Rosana Ribeiro / Selva

Mycelium
Trio, 60 Min., Premiere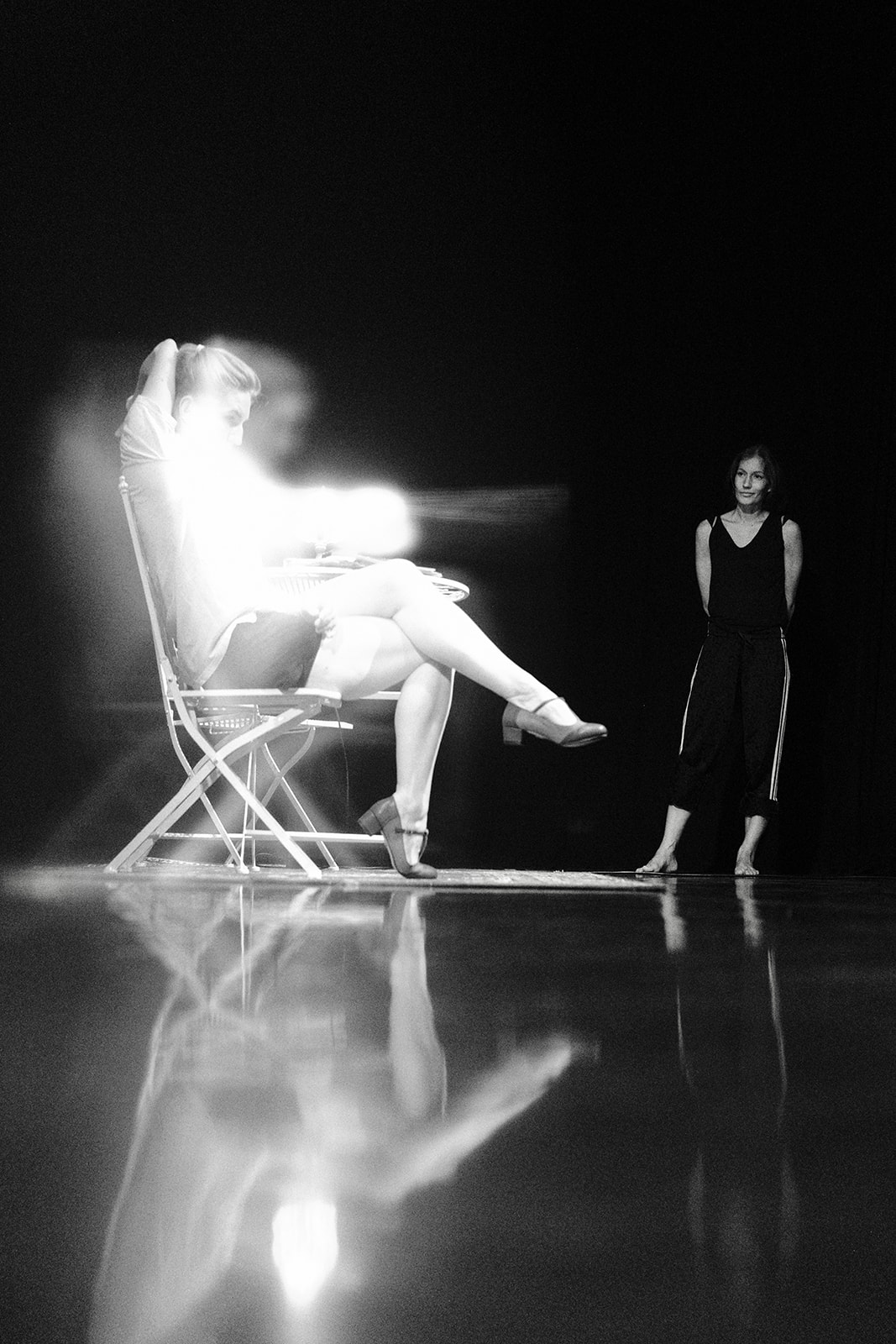 Pilze sind allgegenwärtig, sie prägen unsere Welt zutiefst. Pilze wachsen überall, und doch halten viele von uns sie für eine feindliche Lebensform. Genau wie Pilze gehen auch Menschen parasitäre und symbiotische Beziehungen ein, wenn es ihren Vernetzungsbedürfnissen entspricht.
concept, choreography Rosana Ribeiro in collaboration with devising performers Verena Pircher, Tomaž Simatović, Jadwiga Mordarska
rehearsal director Melissa Ugolini
sound design, composition Peter Kastner
costume Sara Chéu
light design Heide Tömpe
thank you to Bernhard Müller, Phil Rirsch, Daniel Rico, Caro Eisl
production Selva
funded by Land Salzburg, Stadt Salzburg, Bildrecht
creation support by SZENE Salzburg, D.ID Dance Identity, tanz_house, Nãm Mushroom Farm, Flachgauer Biopilze
Photo by Maja Mirek
Rosana Ribeiro * 1989 in Portugal
ist eine portugiesisch-brasilianische Choreografin und Performerin, lebt jetzt in Salzburg. Zirkusschule Chapitô, BA in Zeitgenössischem Tanz in Leeds, UK. Zusammenarbeit u.a. mit Jean Abreu, Hofesh Shechter, James Wilton, Kim Brandstrup, São Castro & António Cabrita. Engagements bei Opernproduktionen am Royal Opera House, der English National Opera und am Barbican Centre. Gründete 2021 mit Verena Pircher die Tanztheaterkompanie Selva.